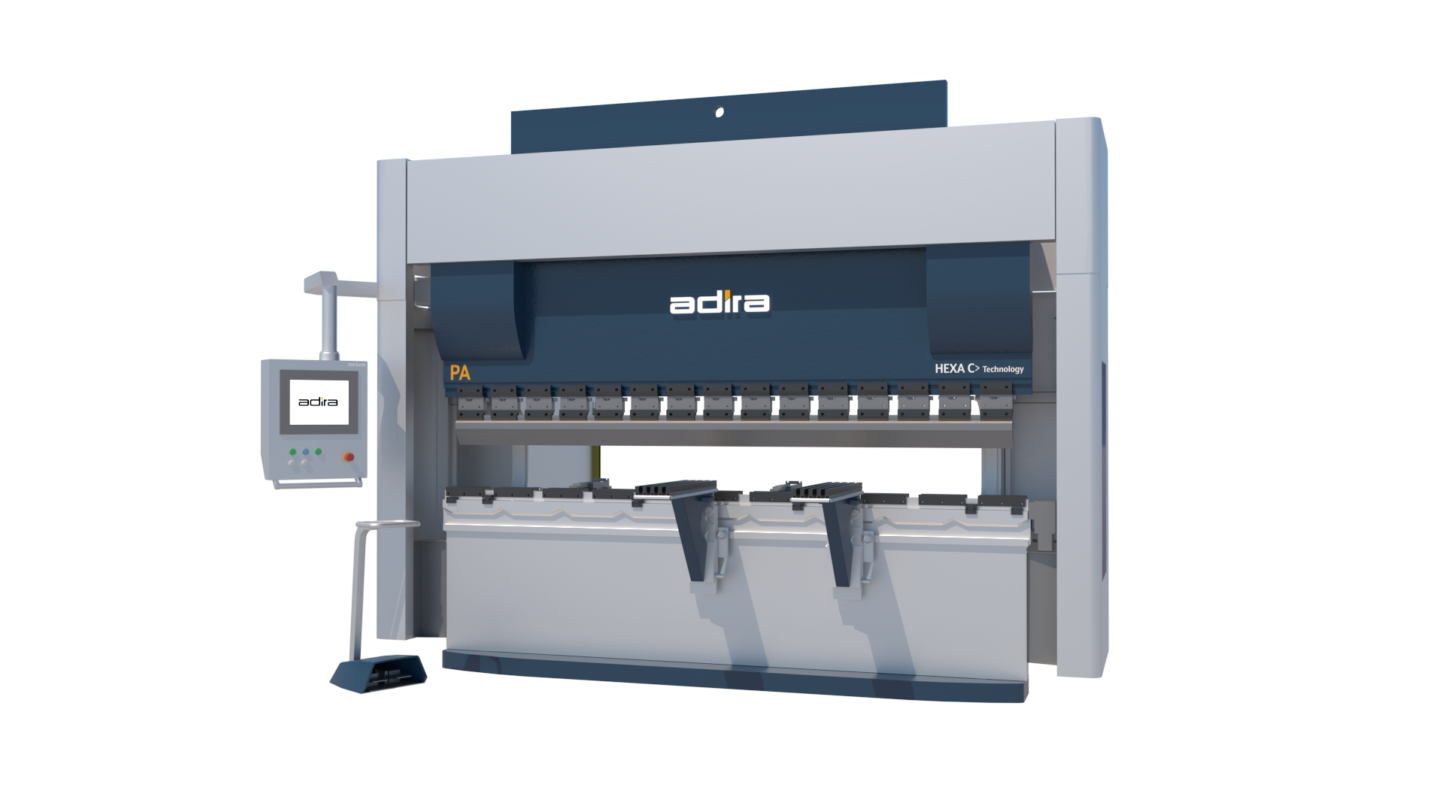 Adira Metal Forming Solutions, with its more than 60 years of history as a benchmark manufacturer and global supplier of engineering solutions, is positioning its brand more ambitiously and competitively, reformulating marketing and communication organisation and strategy to shore up its position worldwide.
"Shaping the future" is the company's new slogan, with a focus on new technology to mark the change in positioning, which is in line with its mission to satisfy its customers' needs and provide innovative solutions.To grow its leadership position in the Iberian Peninsula into a multi-continental presence, by leveraging a geographic proximity that channels the competitive advantages of each of its global partners, ADIRA is now more accessible, more effective and more ambitious. Opening a physical and virtual showroom and designing an augmented reality app are just some of the innovations introduced with the rebranding at www.adira.pt., The company has also decided to study its performance through customer reviews, case studies and white papers, and to provide increasingly more optimised and automated customer service.ptimizada e automatizada.
ADIRA specialises in the production of hydraulic, electric and hybrid press brakes, shears and robotised cells and conducts intensive research and development in large-scale additive manufacturing. The company was acquired by Sonae Capital in 2017 and has since increased the portfolio of services, automation and customised solutions it has to offer, focusing on digital restructuring and transformation. ADIRA now embraces the challenges of the future more effectively and successfully.