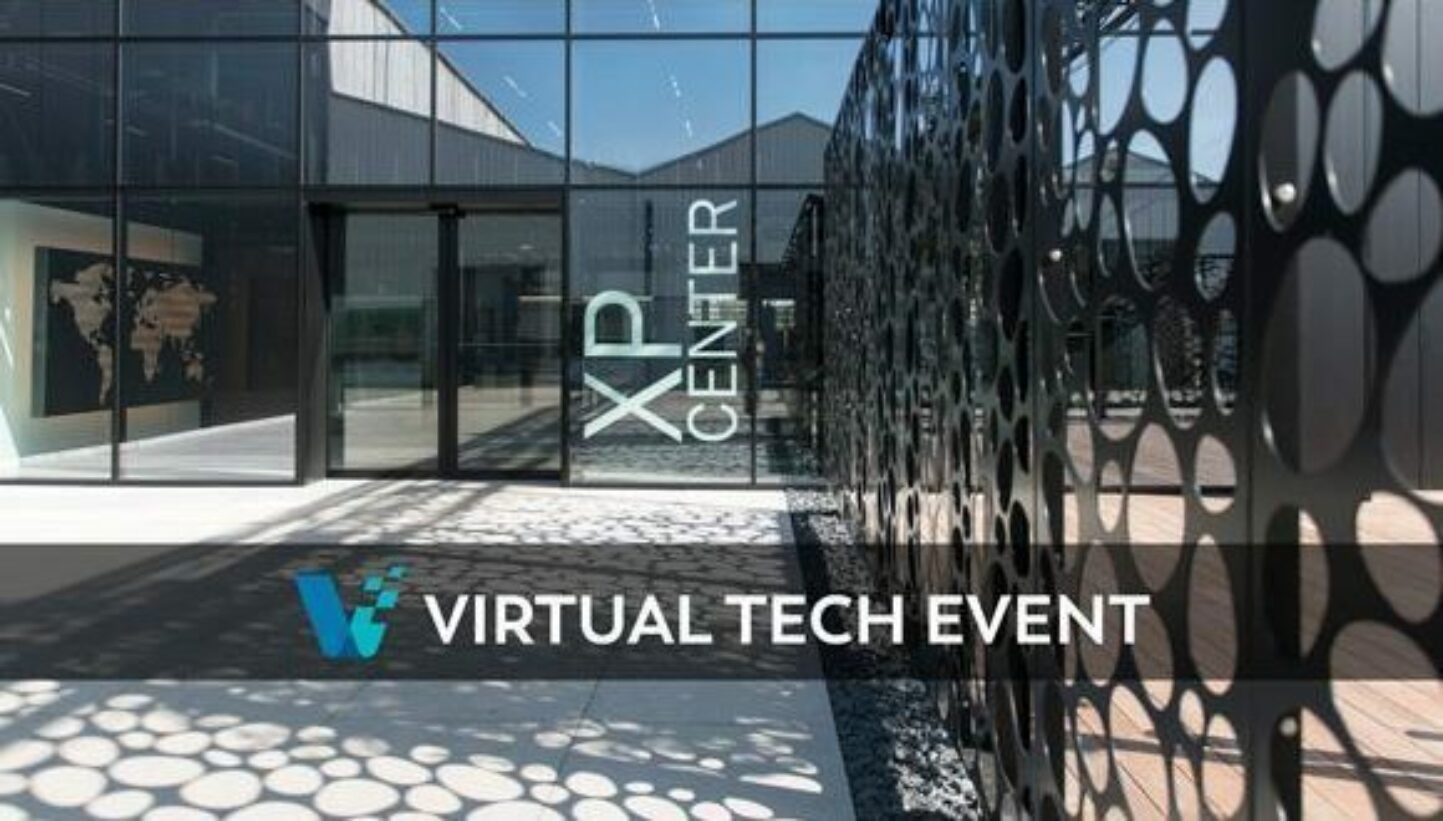 Following the postponement of EuroBLECH 2020, LVD announces plans for a series of Virtual Tech Sessions and Tech Days to be held September through November 2020 to launch and showcase new laser cutting, bending and punch press products for the sheet metalworking market.
LVD Tech Events will spotlight products originally planned to debut at EuroBLECH and will offer a combination of virtual events and in-person Tech Days at its XP Center in Gullegem, Belgium.
NEW PRODUCTS TO BE UNVEILED
Both the virtual and onsite events will give attendees an in-depth look at LVD's latest advancements. The Virtual Tech Events will provide full product demonstrations, informational sessions on various metal fabricating technology and industry trends, and offer a platform for information sharing, as you would expect at a physical trade show. Technology Days at the LVD XP Center will take place with significantly smaller groups and with increased safety measures in place.
EuroBLECH, the world's largest sheet metalworking exhibition, has been postponed to March 2021 in light of the ongoing COVID-19 crisis.
"Without strong confidence that health and safety guidelines can be maintained in a large tradeshow setting such as EuroBLECH, we need new ways to connect with fabricators to help them discover new technologies," said LVD CCO, Francis De Bie. "As we adapt to the 'new normal,' it's more important than ever to help companies build more flexible and resilient businesses."
VIRTUAL TECH SESSIONS : 15 - 17 SEPTEMBER 2020
REGISTER HERE
Dates and details for other LVD Tech Events will be announced shortly.
Questions can be addressed to events@lvdgroup.com.