From June 26th to June 29th took place the Grand Opening of Prima Power's new Technology Center in Neufahrn near Munich. Over 170 people, representing more than 60 companies, had the chance to better discover all the machines exposed in the new showroom during the four days of the event.
The new location is in the heart of the D-A-CH area. As a result, Prima Power is now able to better serve the entire German-speaking market and to be much closer to the regions where its machines are already in use or where the group see the highest growth potential.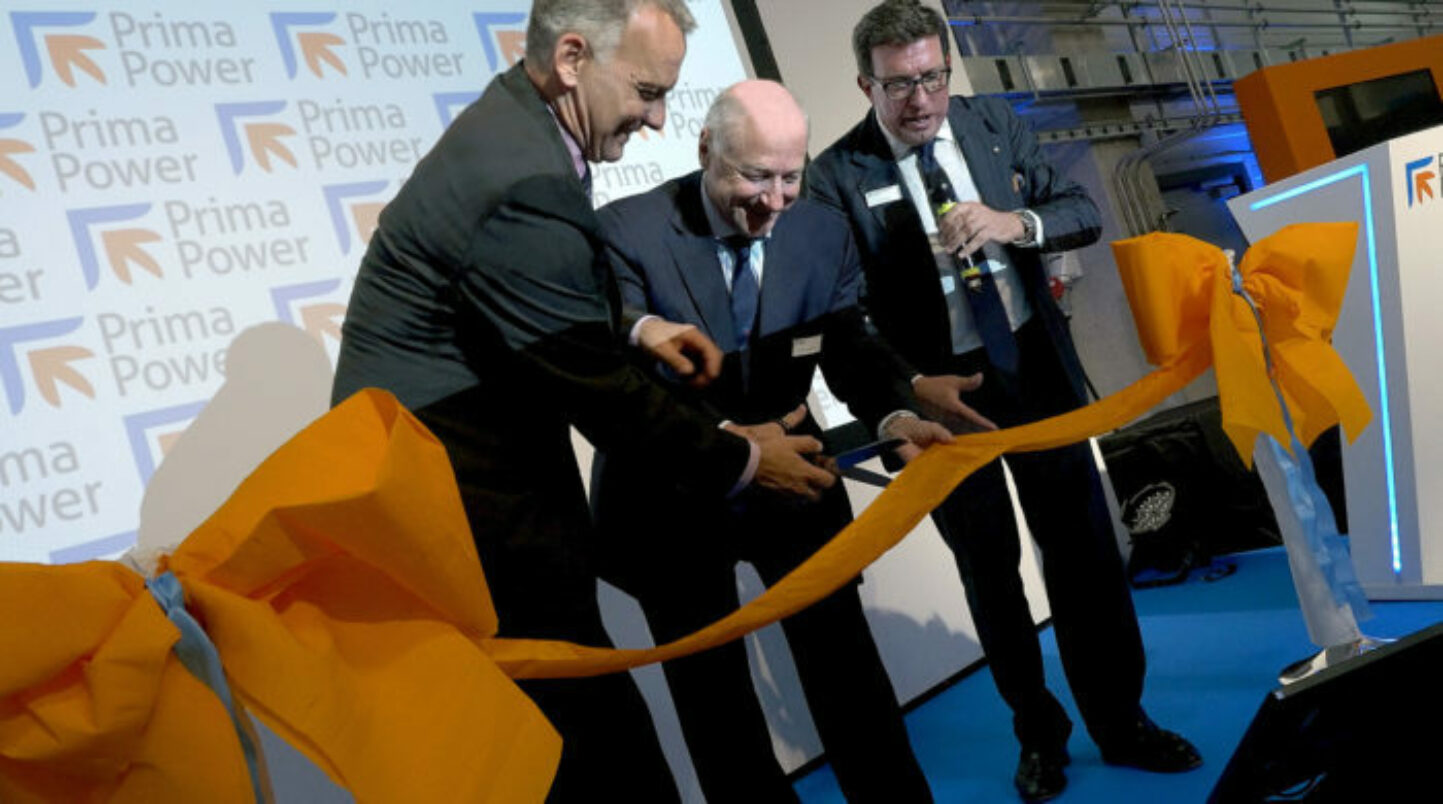 Paolo Musante, Prima Power GmbH Managing Director states: "The new Technology Center will serve as a center of excellence and will have a strong focus on customer satisfaction, since from this location we can offer our customers a highly efficient support, especially for the industrial areas of Southern Germany, Austria and Switzerland. Munich, as an international transport hub, is excellently connected to the European railway and motorway network and has the second largest airport in Germany. This is very important for us as a globally active company, especially as it means we can now be reached relatively quickly and easily for our customers from other European countries as well."
In addition to offices, two conference rooms are available with a direct view of the Demonstration Center. They are mainly destined to events, customer visits, meetings, seminars, but also training for Prima Power engineers and employees in general.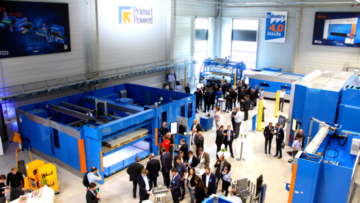 In the new Technology Center, the latest innovations in Prima Power product portfolio are on display: the fastest 3D fiber laser cutting machine on the market Laser Next 1530 (the smaller sister of the recently launched 2141 version), the high performing 2D fiber laser machine Laser Genius 1530, the combined punching and fiber laser system Combi Genius 1530 with servo-electric technology, the highly efficient servo-electric bending cell BCe Smart, and the fast, accurate and efficient servo-electric press brake eP-1030. All products are Industry 4.0 Inside for digital, interconnected and data-driven manufacturing.